In mid January we returned to Sweden and endured the snow and cold, returning to Grenada in March. We left the boat at the marina in Mt. Hartman Bay (Secret Harbor). As the weather proved to be a bit unusual during the time we were away the boat was very protected from the high winds and major swells. We were very pleased with Secret Harbor Marina. The setting of the marina is lovely and serene with a nice restaurant/bar, pool, and volleyball court .
It is also a short walk over to Prickly Bay. We sailed around to Prickly Bay as our Australia friends, Craig and Julie, were returning to their boat and we had a good time with them but sadly waved goodbye as they now are sailing back home.
We sailed north to Tyrrel Bay Carriacou, which is part of Grenada. Here we unexpectedly met our Finnish friends, Veikko and Hanna that we first met in Las Palmas. We spent the long Easter Weekend. Carriacou is a very quiet, laid back island with friendly people and a nice small boat yard where some keep their boats during the hurricane season. We did some long walks on the island as there are several beautiful beaches. After clearing out with customs and immigration we departed for the Grenadine Islands.
A short sail to Canouan, which many sailors avoid because they feel it is unsafe, but we certainly did not feel that. The bay is big with plenty of room for anchoring. Good holding. Clearing in with customs and immigrations for the Grenadines went fast and smooth and everyone was very friendly. The village does not offer much for provisions other than fruit and vegetables but Tamarind Beach Hotel has a wonderful Italian deli /shop with many speciality items and a very nice restaurant/bar with yummy stone oven pizza. Their menu offers several very interesting dishes. We can highly recommend this and it is definitely worth the stay at this island.
Bequia is where we spent 10 days and it was the most social stay we have ever experienced. We met friends we had not seen since leaving our jobs in Sweden, reconnected with our British friend, Liz and her family, and made several new friends.
There is a sail/canvas shop that is very good so we had some covers made for our dingy and met other sailors while on the beach who were also getting covers.
Bequia feels very much like the "old Caribbean" and by that I mean although it is a VERY popular place for sailors, the people and the island have not fallen into the big touristic flashy resorts. They have beautiful quaint resorts, plantation houses, very nice cafes, many good restaurants, good provisioning, arts, boat chandlery and helpful service people. We had a problem with out outboard propeller and a mechanic was able to make us a temporary fix that will hold us until we receive a new propeller. Within only a few days of being there, it felt like home. A beautiful island and beautiful people.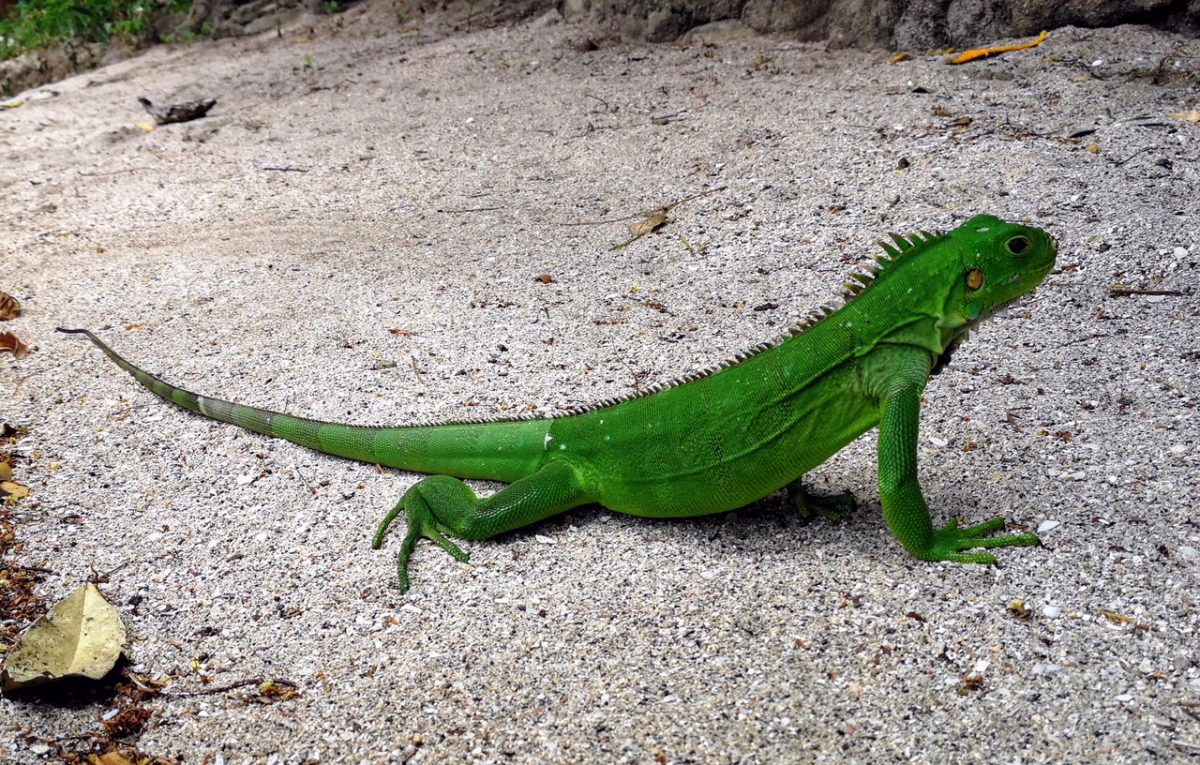 Tobago Cays offers a group of small uninhabited islands protected from the sea by a large horseshoe reef. This is the place to snorkel or dive, watch turtles swim by the boat or just sit and enjoy the vivid turquoise color of the water. Very sad that the coral is not as large and vivid as it was 20+ years ago but still a lot of colourful fish.
Union Island, our last stop in the Windward Islands for this season. Here is where we are required to clear out of the Grenadines. We are anchored in Clifton Harbor behind a reef watching the Kitesurfers. From here we sail direct to Trinidad.