When we arrived to St. Anne, we saw many Swedish flagged boats. Tobbe & Eva on Moana contacted us with information on where to find a good spot.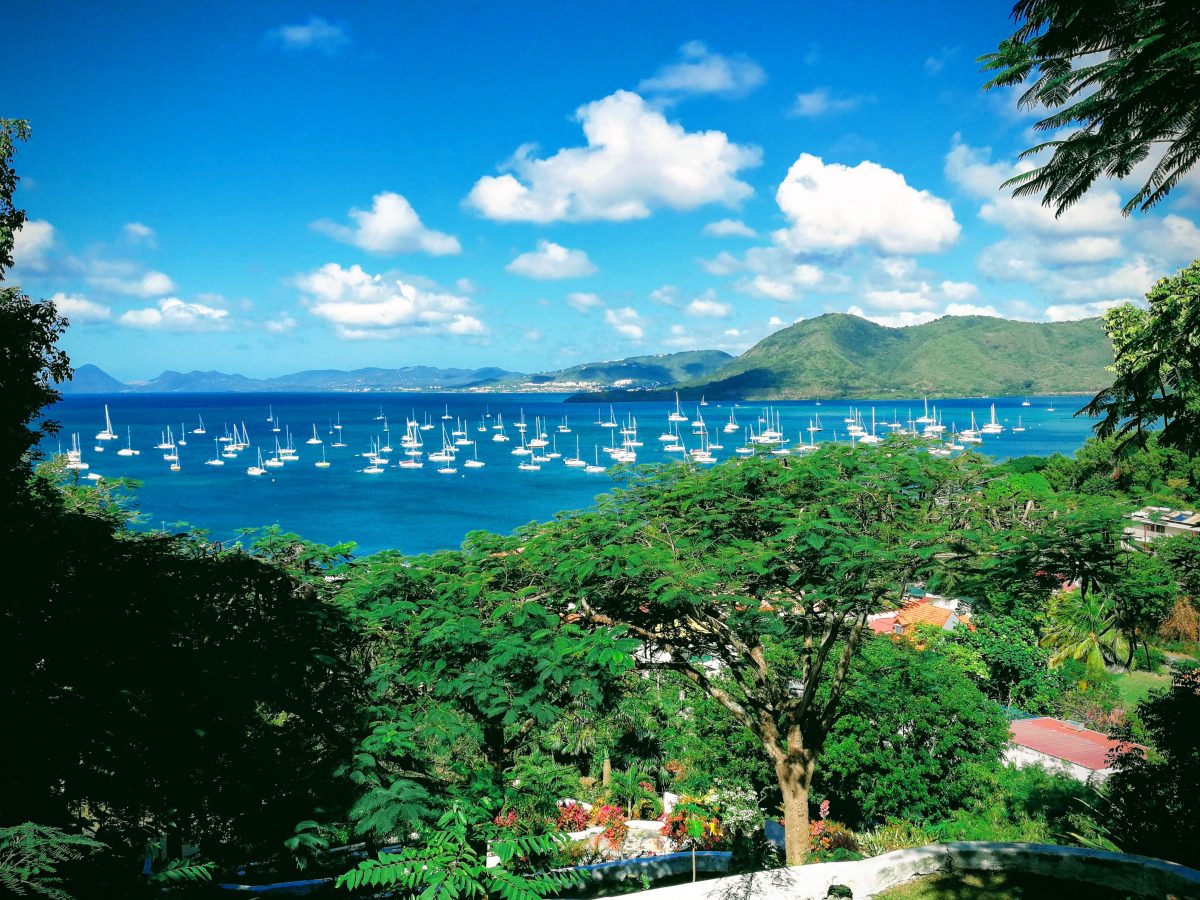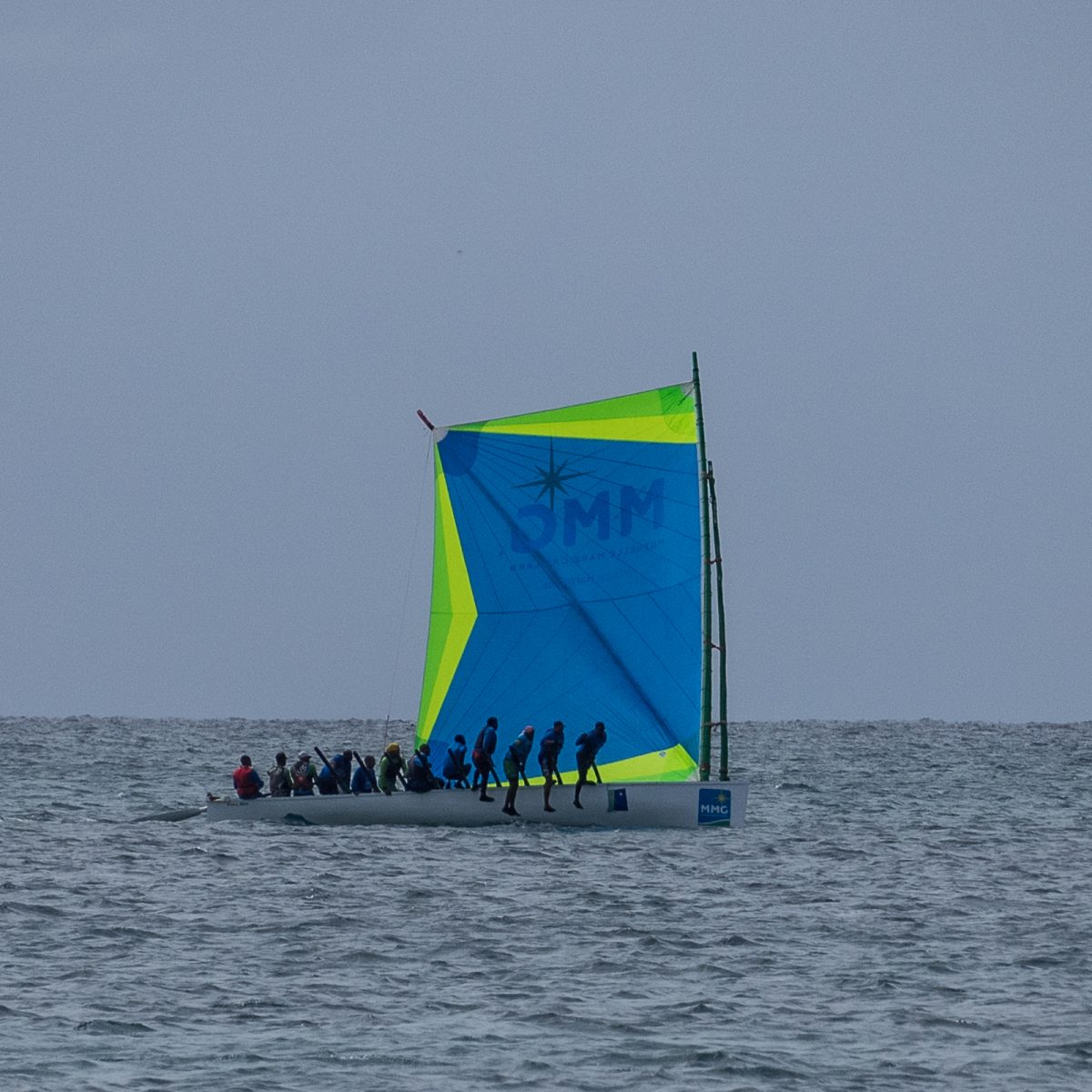 After some days we sailed to Fort De France to met our Swedish Friends Ove and Greta when they arrived and were kind to bring us some spare parts from Sweden. They borrowed Bosse's HR 45, Mayflower. The very same boat that they took around the world. Today they sail a HR 46 that is for sale.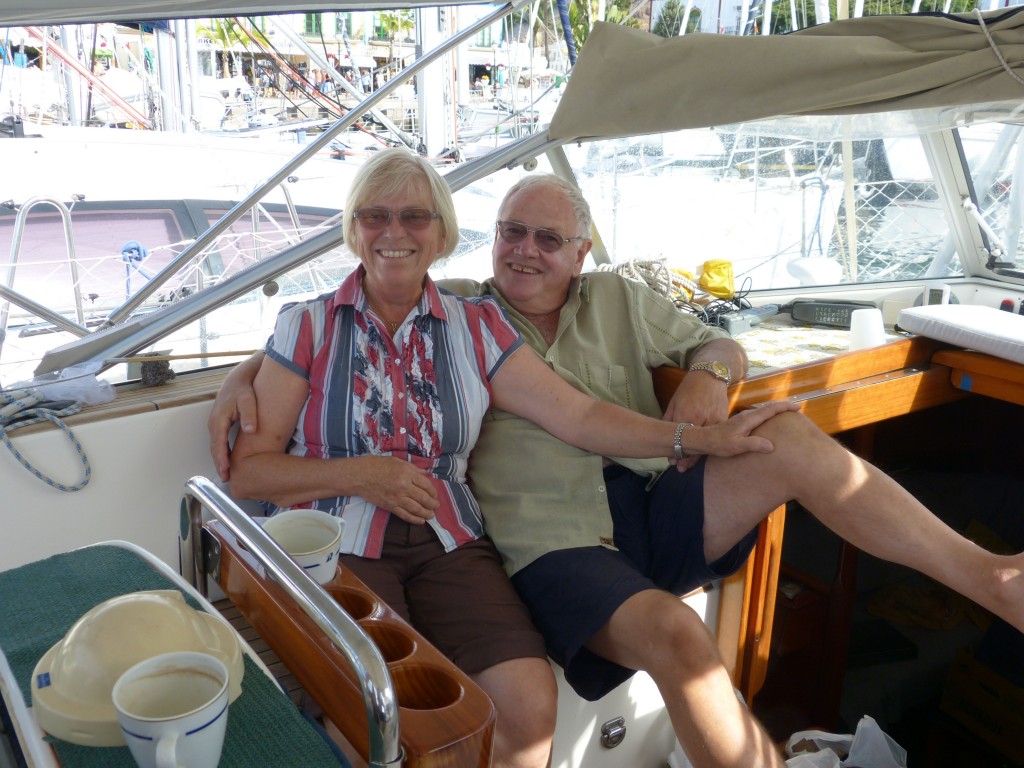 We stopped on the west coast for lunch in a small bay and snorkelled to find a turtle sitting on our anchor enjoying his lunch from the grass around our anchor. We also did see the green flash.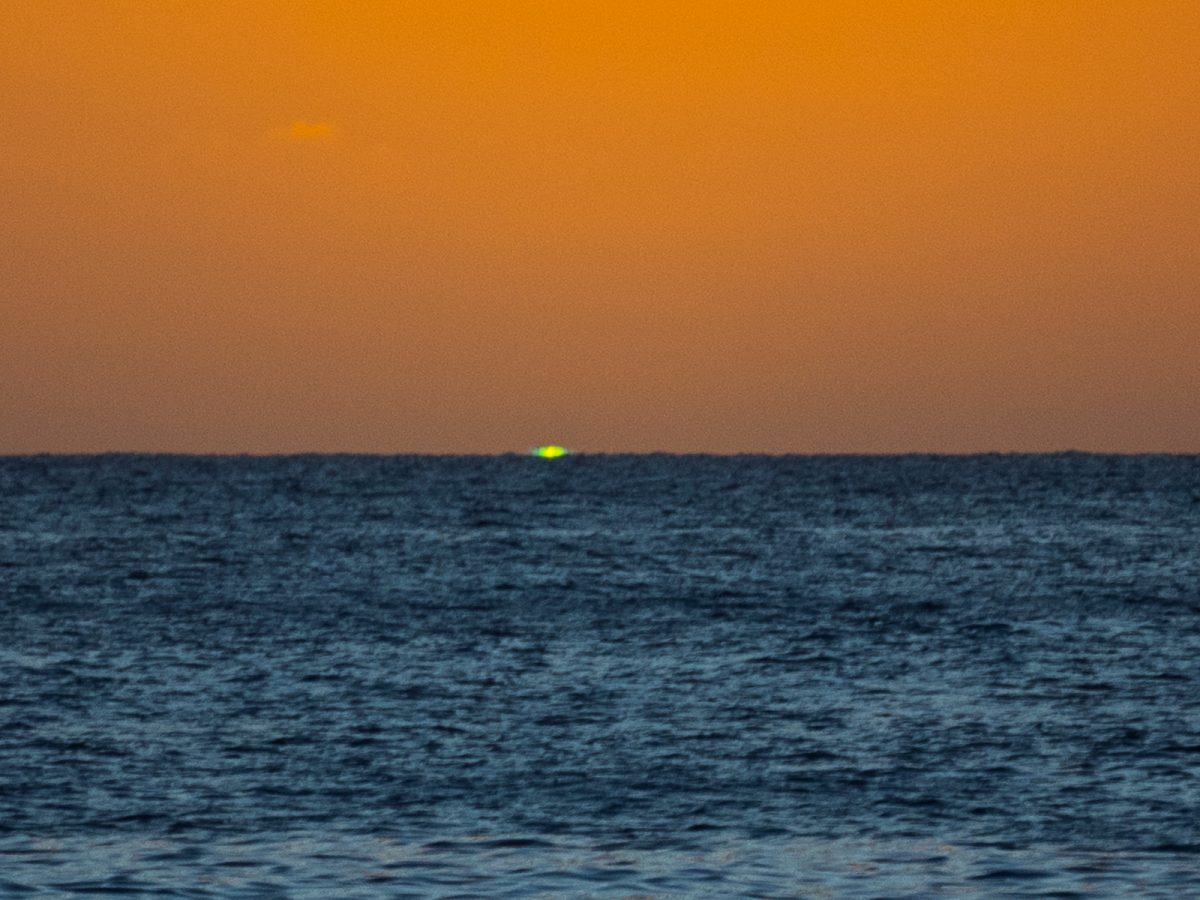 When our friends on HR 46 Beaucastel sailed in to St.Anne after Atlantic crossing we decided to go back to Le Marin to celebrate a succesful Crossing.
Some days later Iris and Öyvind arrived to Fort De France from Sweden to sail with us for 2 weeks. As I struggled with pronouncing his Norweigan name correctly, I settled for Vinnie. We visited several anchorages and swam with turtles on the west coast.
Our final stop was Saint Pierre that lies at the foot of Mt. Peleé. In 1902 the volcano had a major eruption on the side facing St. Pierre, which glowed red and burst open flowing down over the city. Smoking ruins were all that remained and an estimated 29,900 people were buried alive.
We saw several remaining ruins from that horrific episode. We enjoyed visiting the Saturday market with all the fruits and vegetables. The fish market was busy with some very large fish caught early that morning.