Thank goodness Malin, Pablo and Benjamin left us when they did and got home to Brazil.
We sold Bella Luna to a Canadian couple and the plan was they would return May 1 to take delivery of the boat, we would spend time with them getting them acquainted with all the systems. We would then depart and they would spent month on her, sailing to Grenada for hurricane storage. Well, here is what happened:
March 13 St. Martin closed their boarders and shortly there after all other Caribbean islands closed their boarders. So we could not fly out and the new owners could not fly in……. We all agreed that we could continue to stay on Bella and look after her until things changed. Haaaa
We were at anchored on the French side of the Lagoon on March 13 so that is where we remained.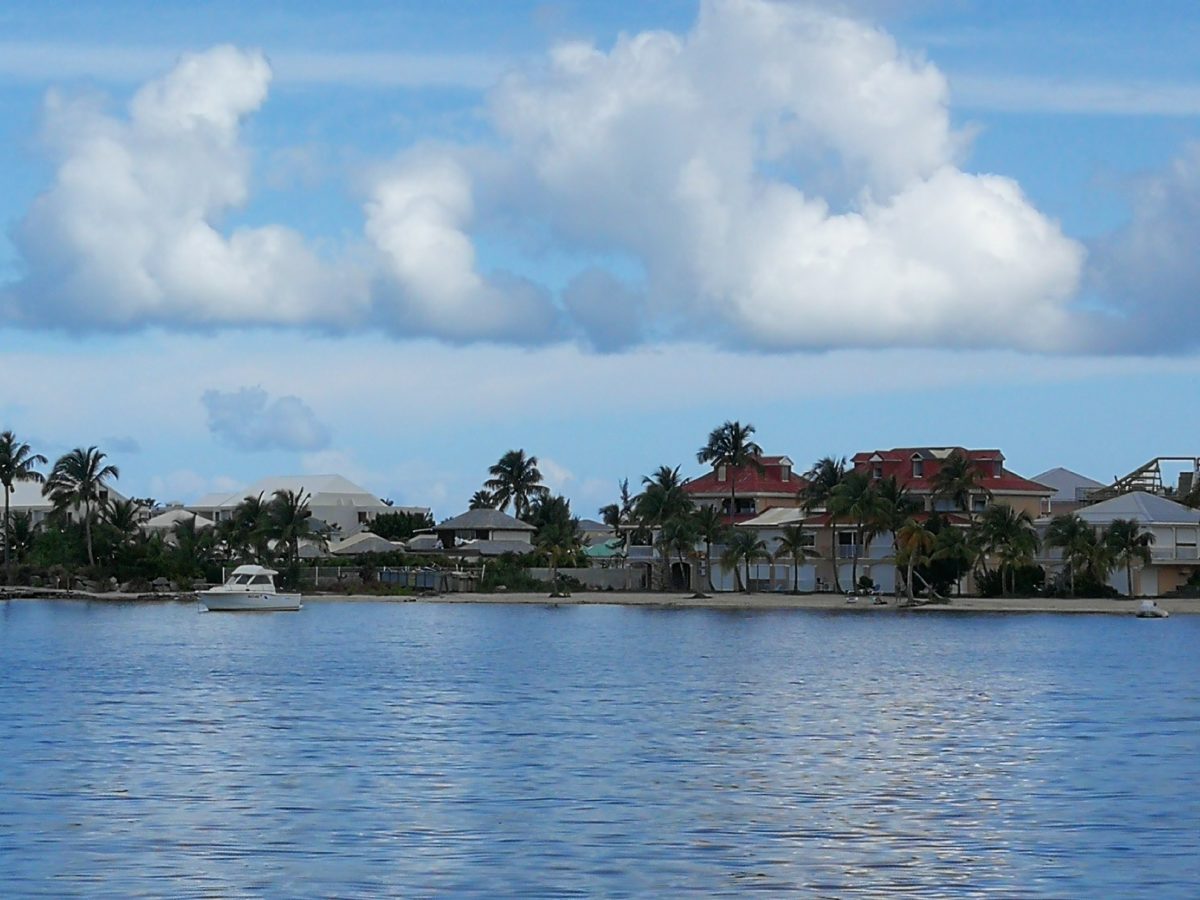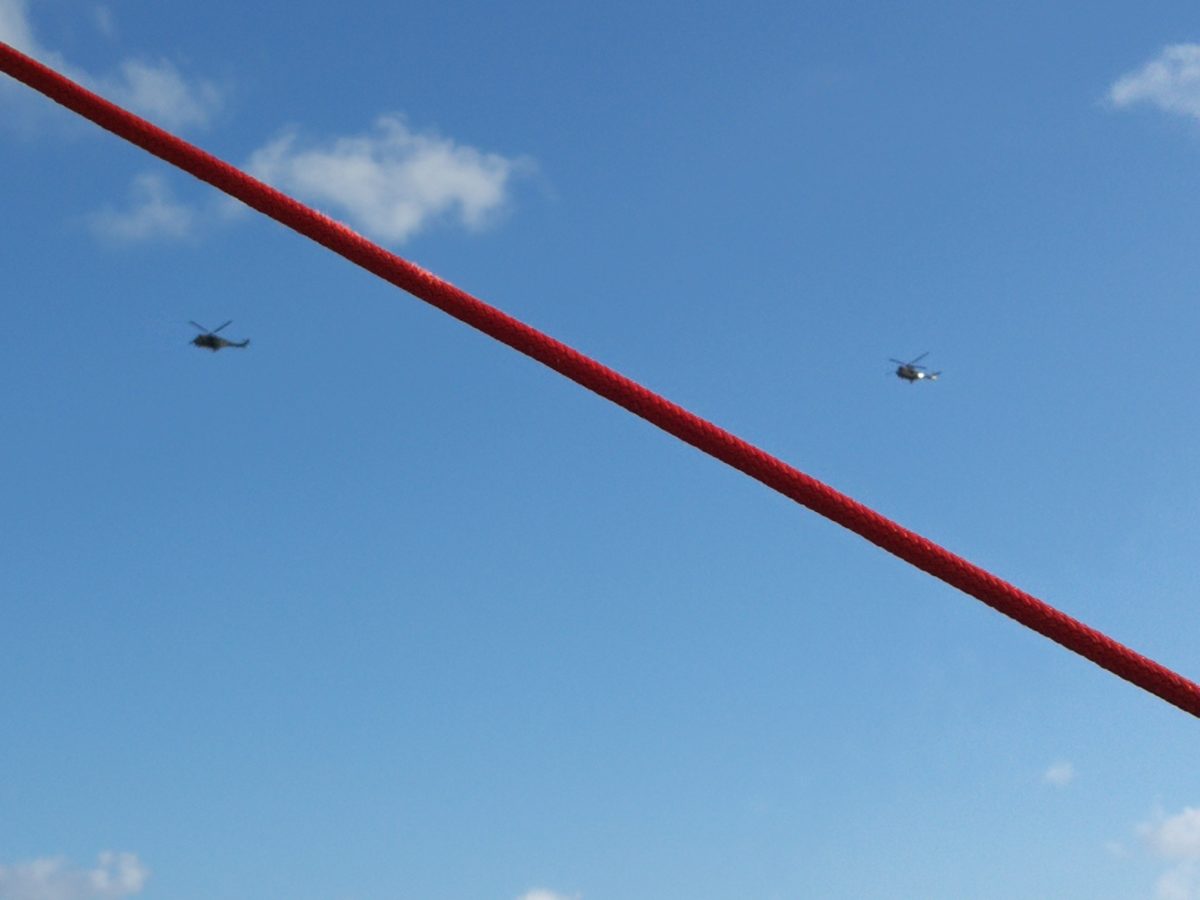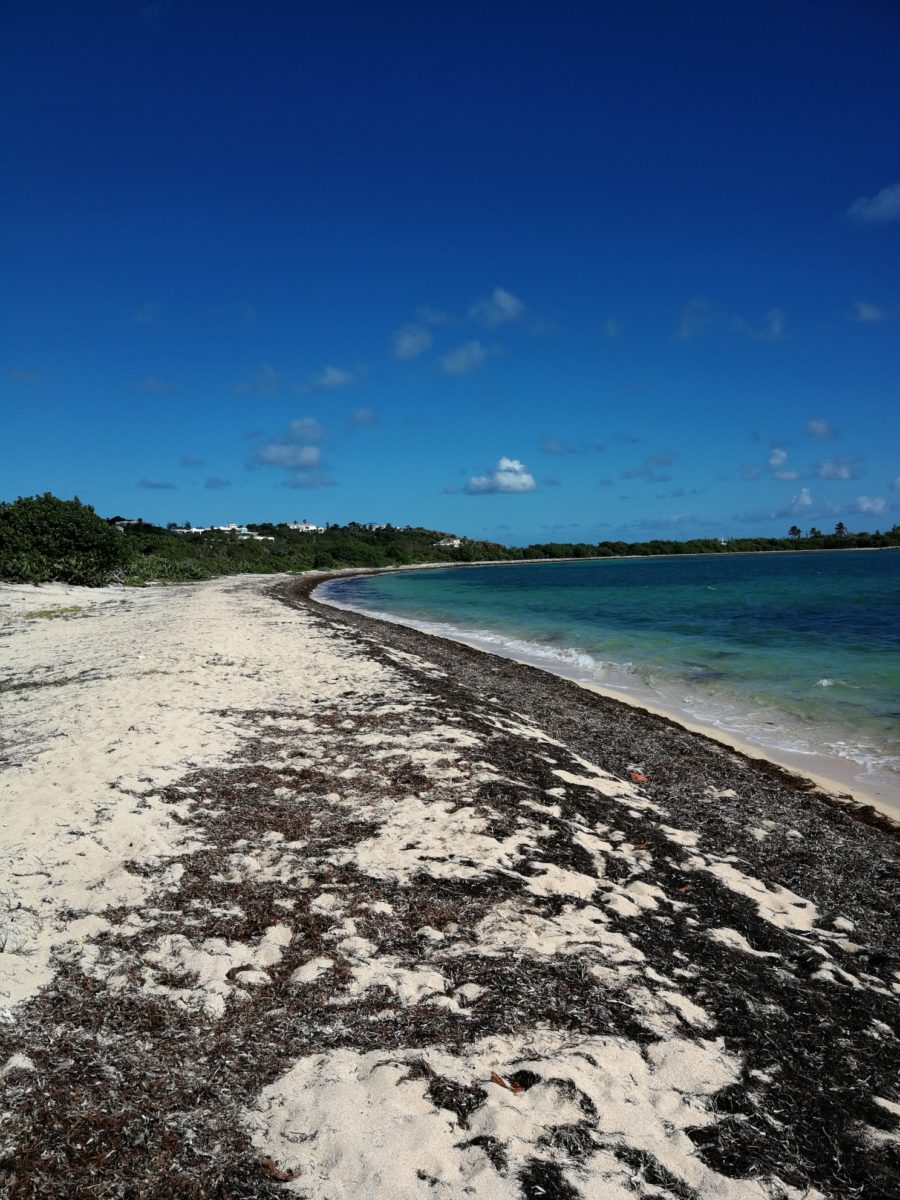 We were required to stay on the boat.    No swimming around the boat, no going ashore unless for necessary items at the NEAREST food store or pharmacy and then you had to carry a document listing your name, boat name, ID stating what you would do in the alloted hour. At that first stage only people with dogs were allowed to take a walk on their behalf.      In April we were allowed to go ashore for a 50 minute exercise walk.     

There were many boats there in the same situation as us.   The airport closed so boats waiting for crew to arrive to sail across the Atlantic could not get in.    
As a consequence of all the boats in the same situation, a VHF radio community sprung to life.   Every evening 17:15 we would have happy hour.    There was radio controller who had a great deep radio voice to he would call out for people to call in, give their boat name and play a song, tell a joke or story.    Then anybody who could name the song title and artist, got to play the next song and so this went nightly until 18:30.     
Wednesday night was Trivia.   A Canadian led this with 26 Trivia questions listing multiple choice for answers.    Scores were kept on a honest basis.    It was really fun and funny.    
A English man got several people together and they did a reading  from movies, with sound effects.    
All this via radio, we got to know boat names, some personal names but it became a very strong community that helped us from "crackin up while shackin up".    Strict social distancing  was in effect so we could not meet, but having this radio connection was fantastic.    
Those boaters at anchor on the  Dutch side of the lagoon had it worse as time as the Dutch did a total lockdown.    All stores closed for 2 weeks plus.     They had to get permission from the coast guard to use their dingy in lagoon for a emergency or urgent need.    
We finally got permission to depart the Lagoon on May 6 with the boat which was not easy and took time.    At the time of our departure, the French side had a date to relax many of the restrictions and the Dutch side was May 21.       I only wish we could of put faces to boat names from the radio entertainment at the beach BBQ once restrictions were lifted.