Norway is a spectacular place for cruising with a very long coastline. It was our favorite cruising ground when we had the boat in Sweden.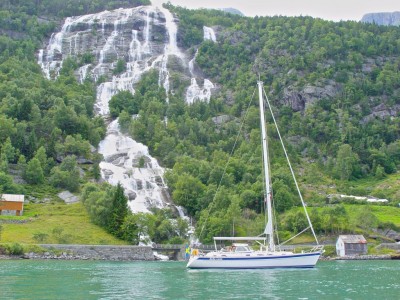 I just discovered that cruising guides are available free, after a decision by the  Norwegian Ministry of Local Government and Modernisation.
The guides can be downloaded here.
Most in are in Norwegian but some in English.
Enjoy!