We endured a spirited sail from Martinique to Dominica. In the past Dominica was not visited often by sailors due to crime but we saw nothing but positive, helpful and friendly people in Portsmouth harbour. Arriving we were met by Albert, a member of PAYS, who arranged any tours, laundry, any yacht services and told us of a beach BBQ that evening, sponsors by PAYS.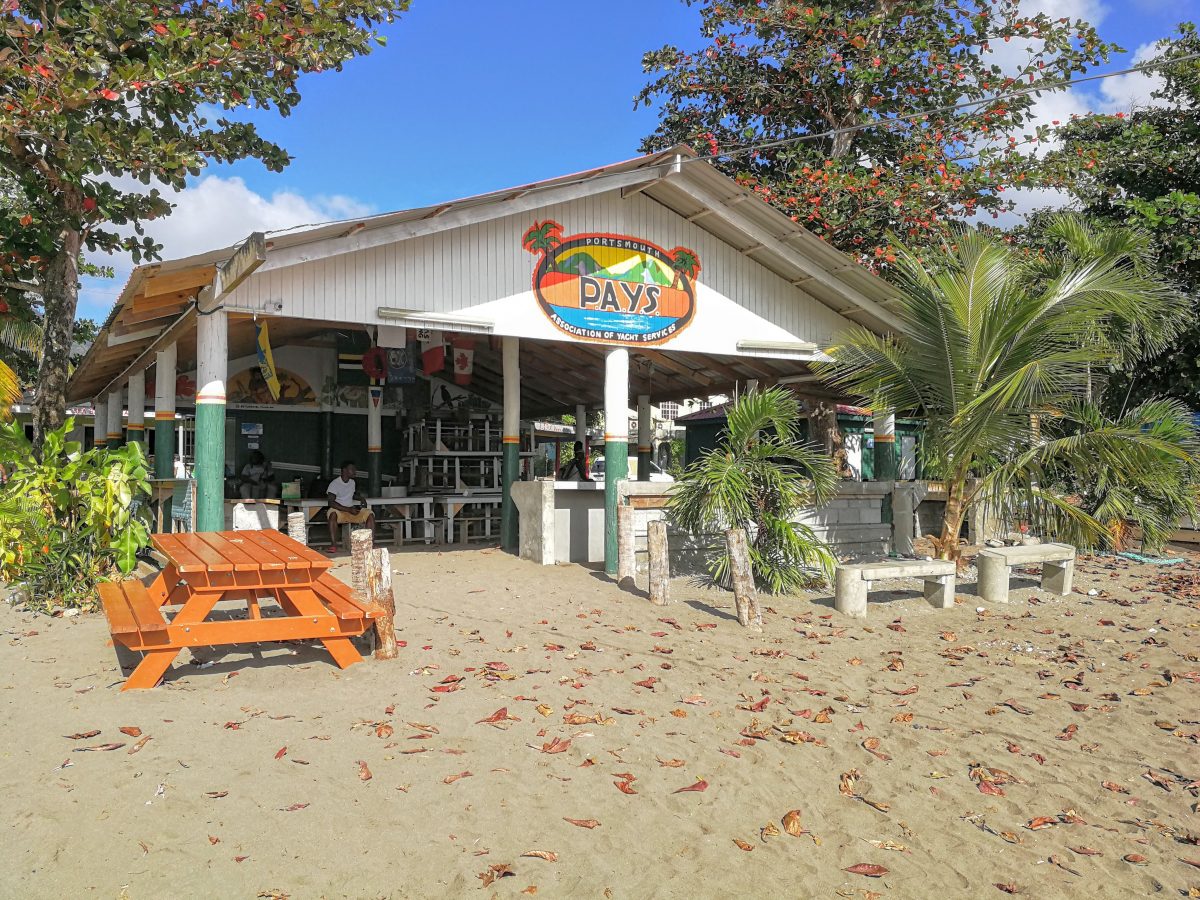 It was a fantastic evening of very good food, unlimited rum punch, great music and dancing. Albert's son we now call "Caribbean John Travolta". The atmosphere was friendly, fun and a highlight of our cruising.
We took the Indian river tour with Albert who is very knowledgable and has a lot of passion for the river's history, wildlife and fauna.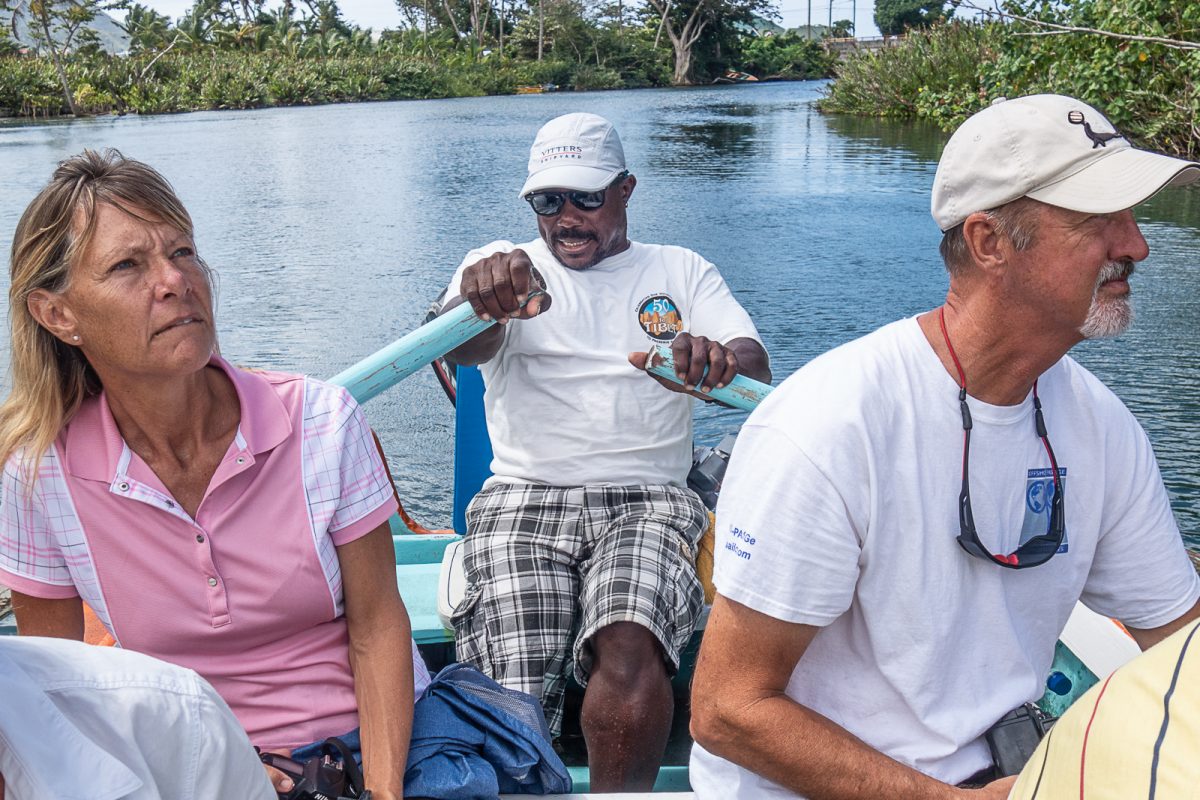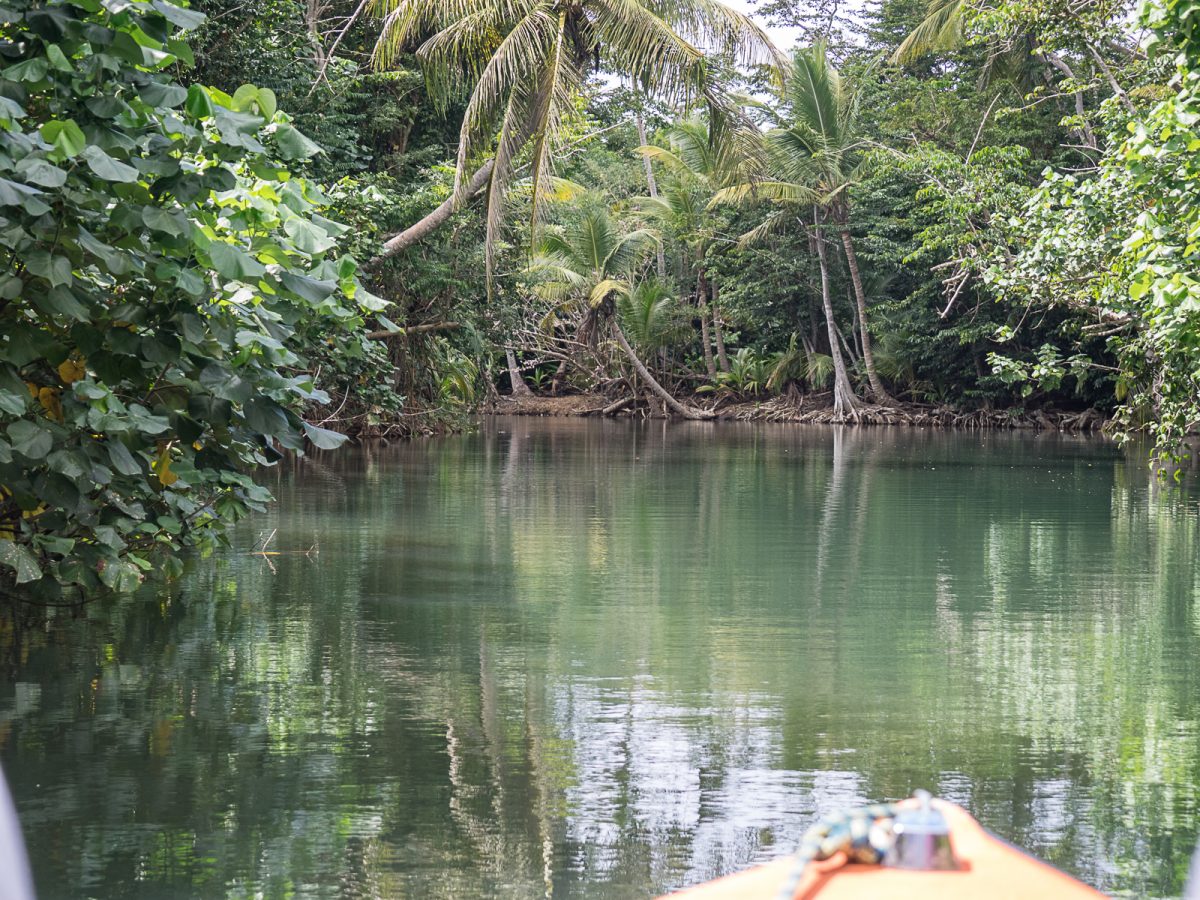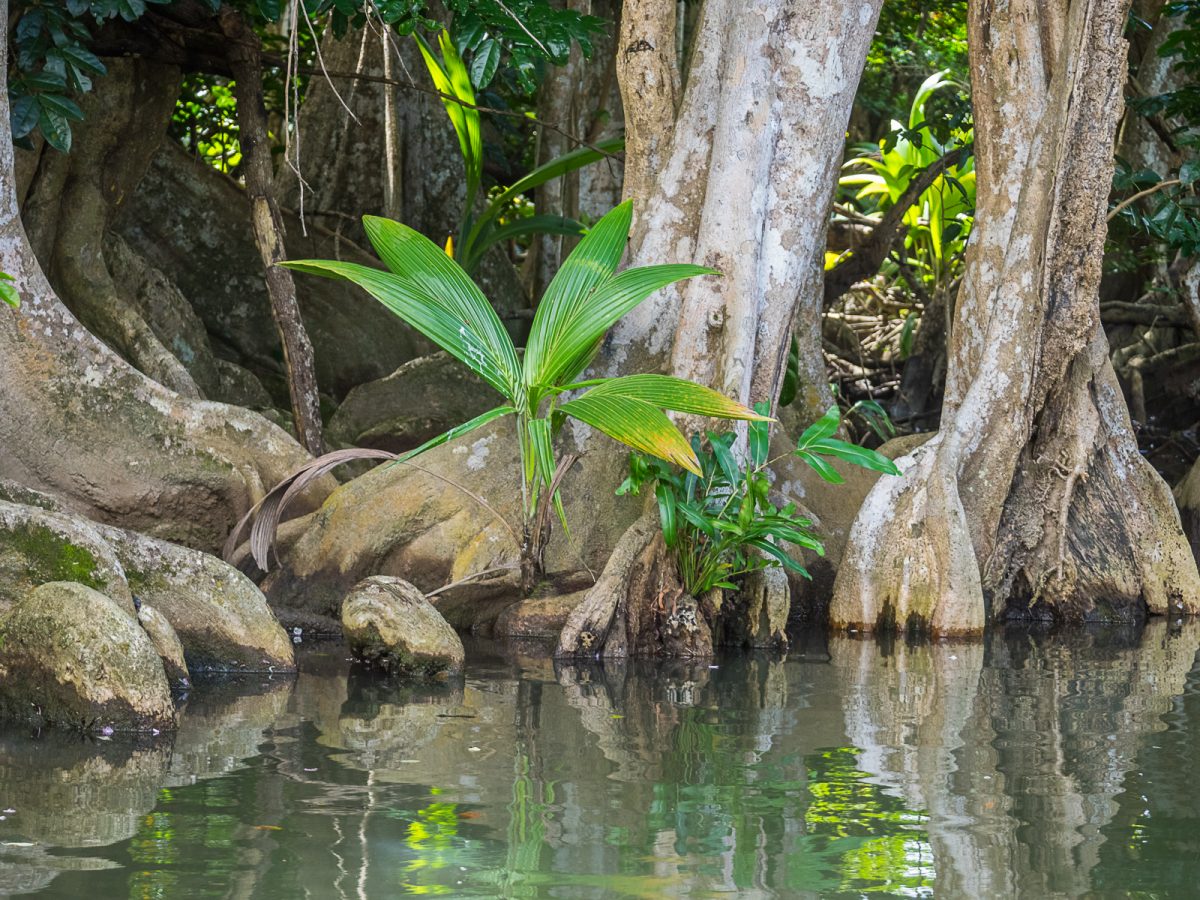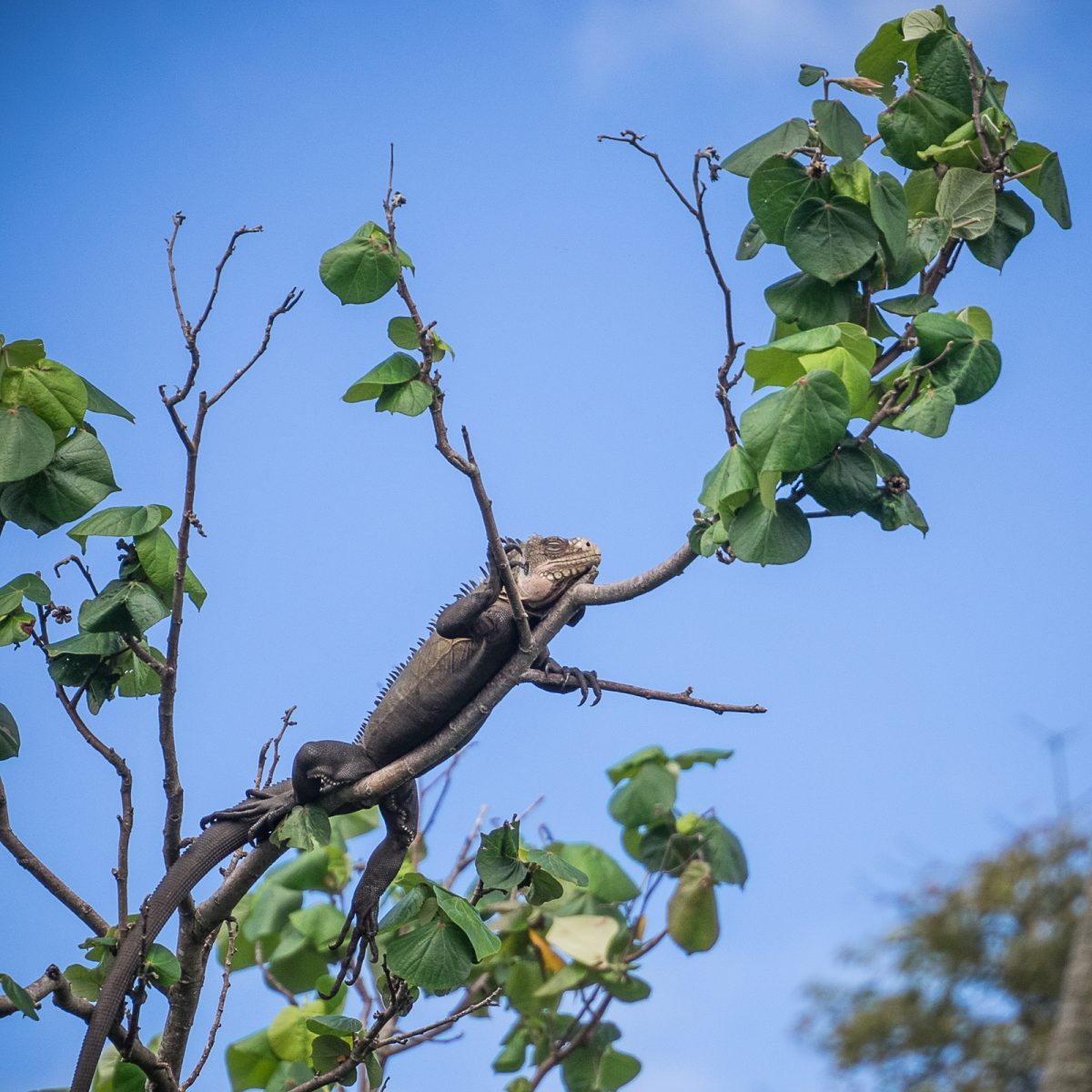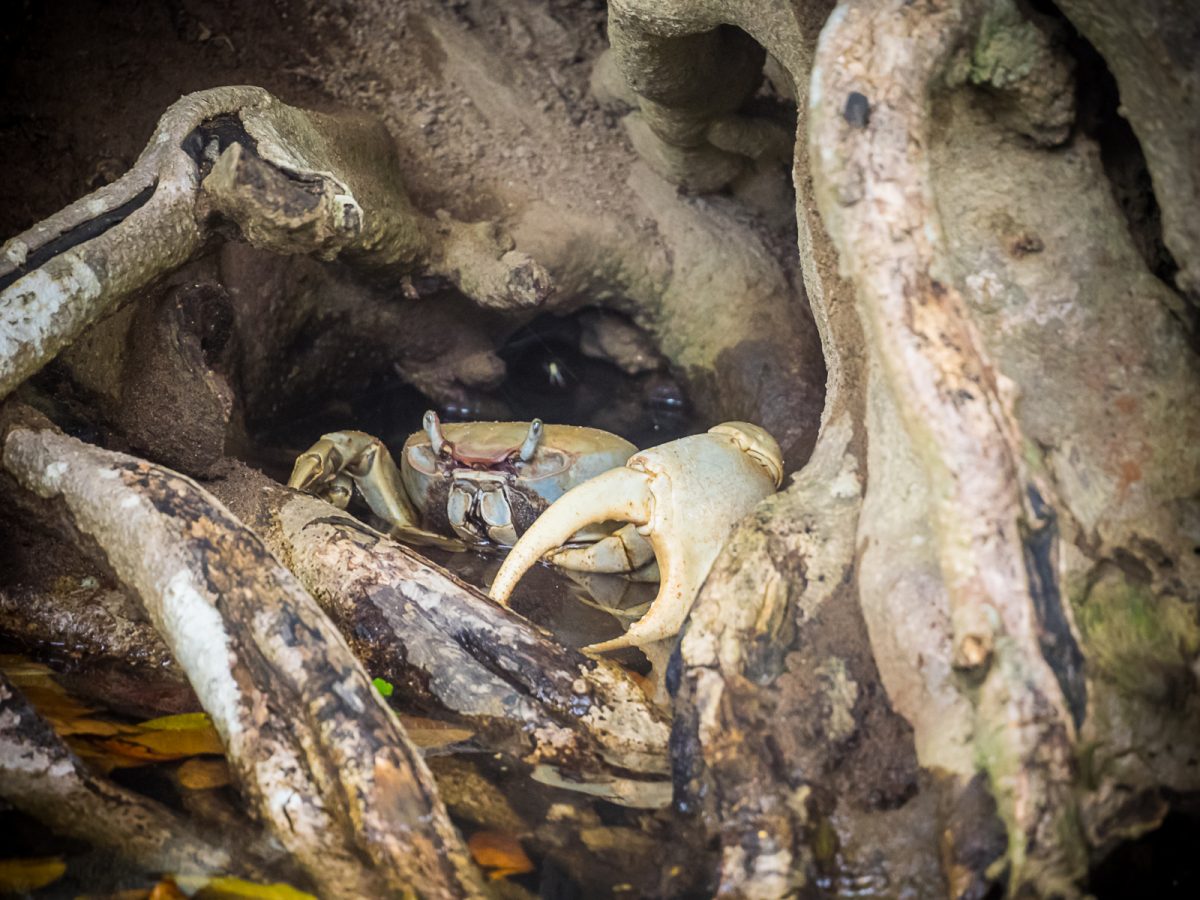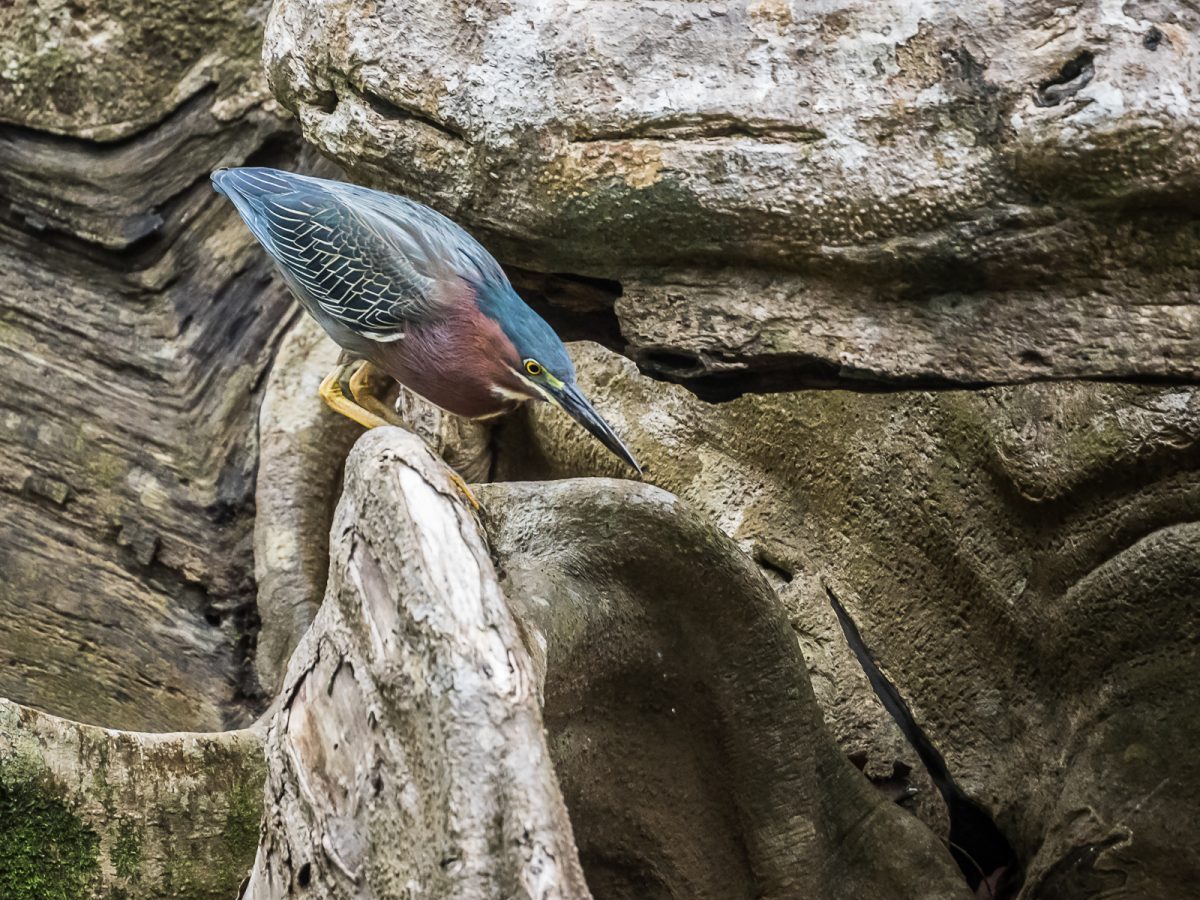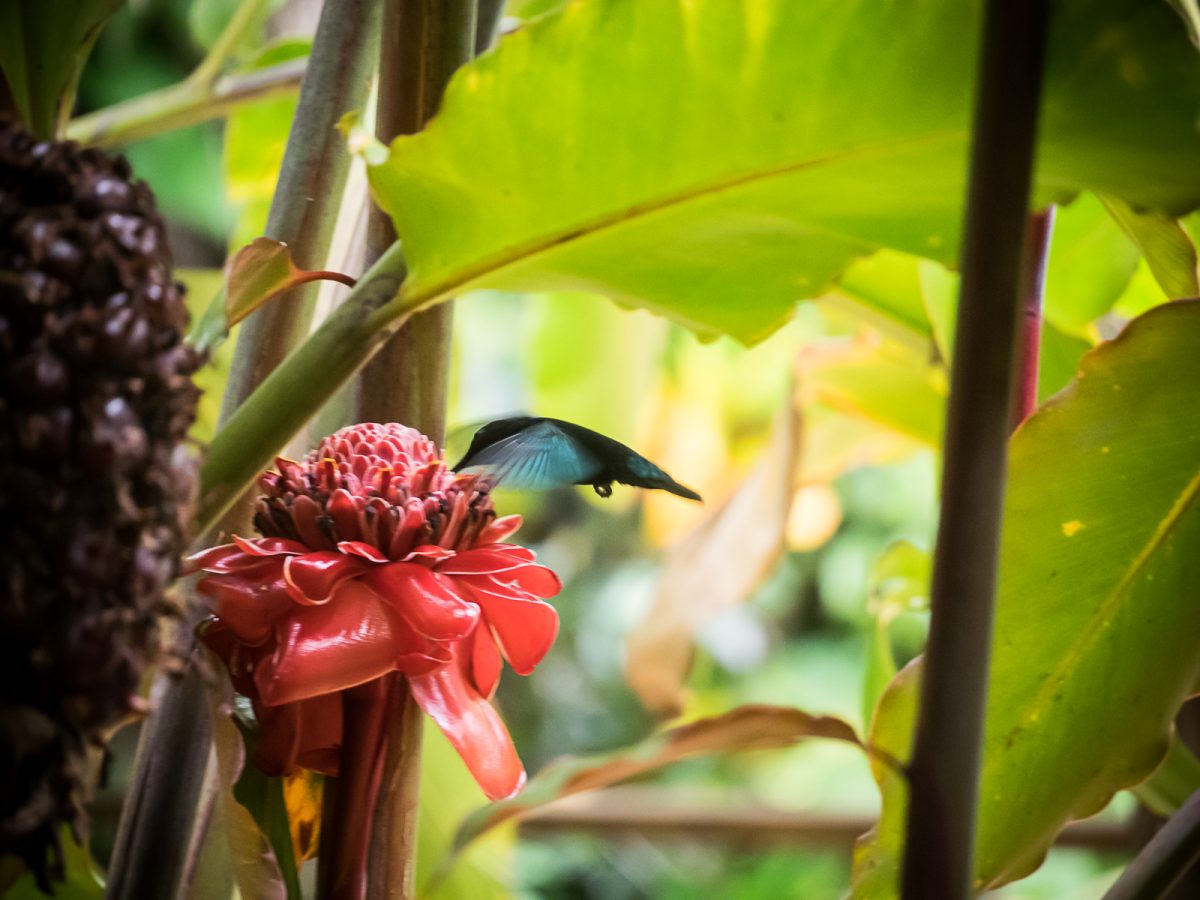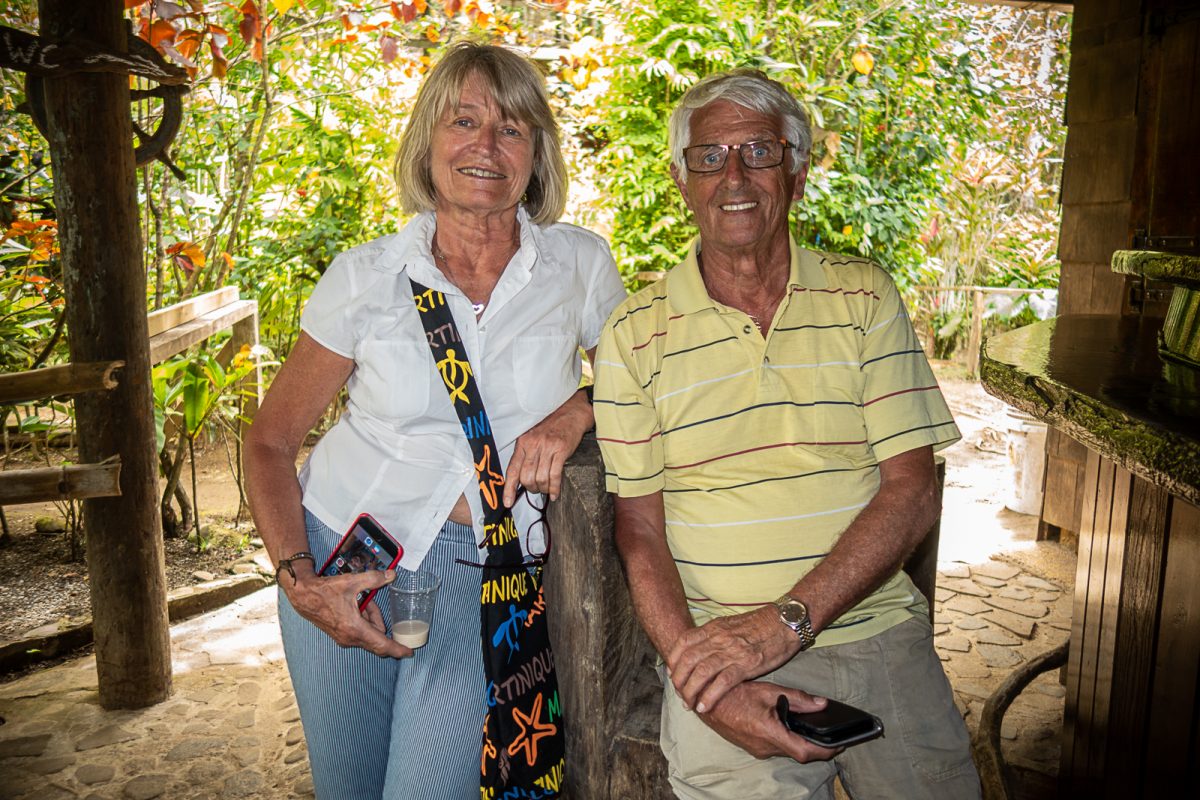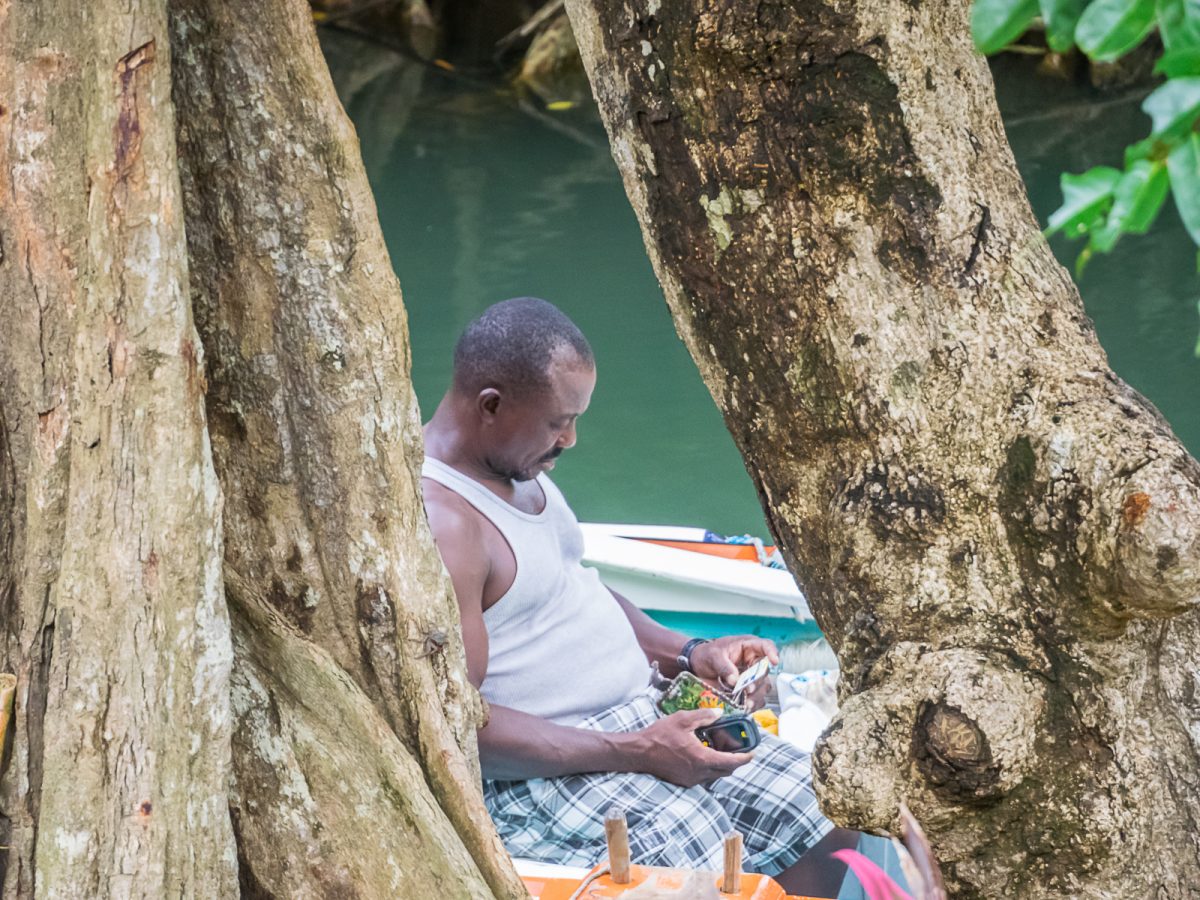 We took a van tour of the northeast end of the island which was spectacular. The island is so lush with many waterfalls and mountains. Agriculture is big for the island's prosperity, passing many banana fields. Iris and Öyvind took advantage of the Emerald pool and waterfall.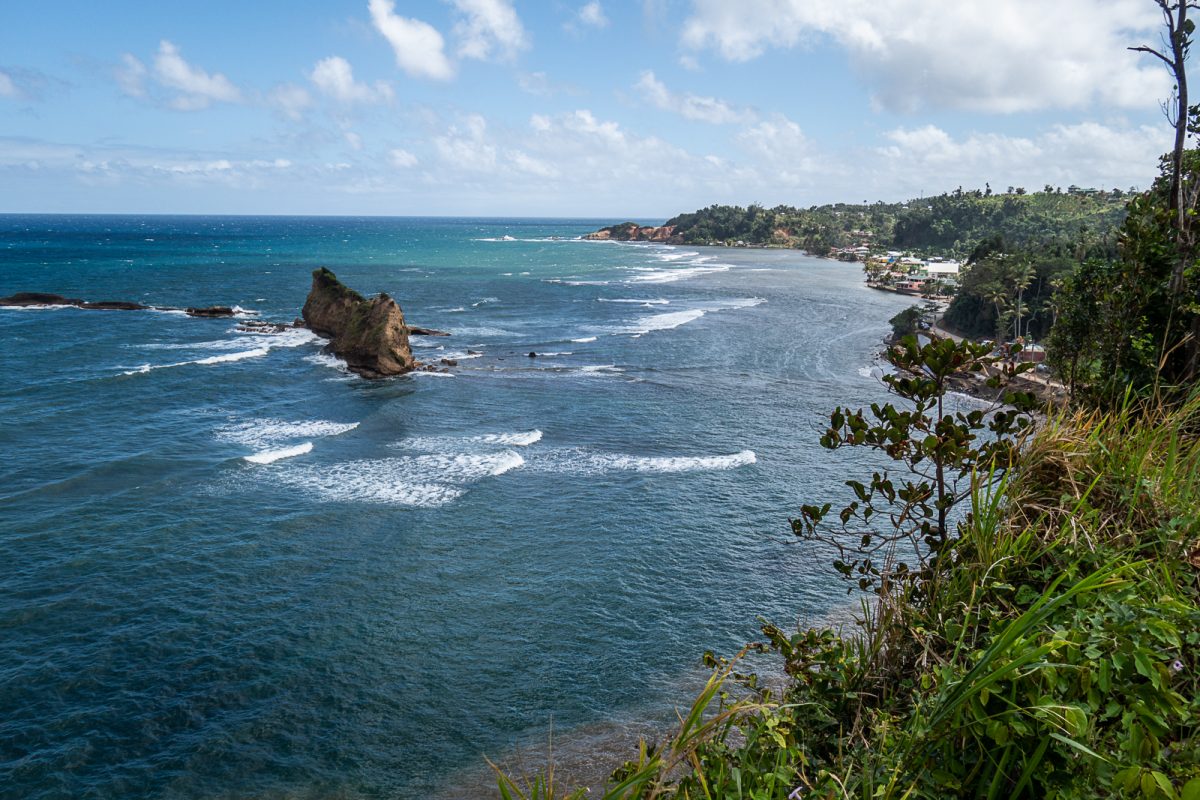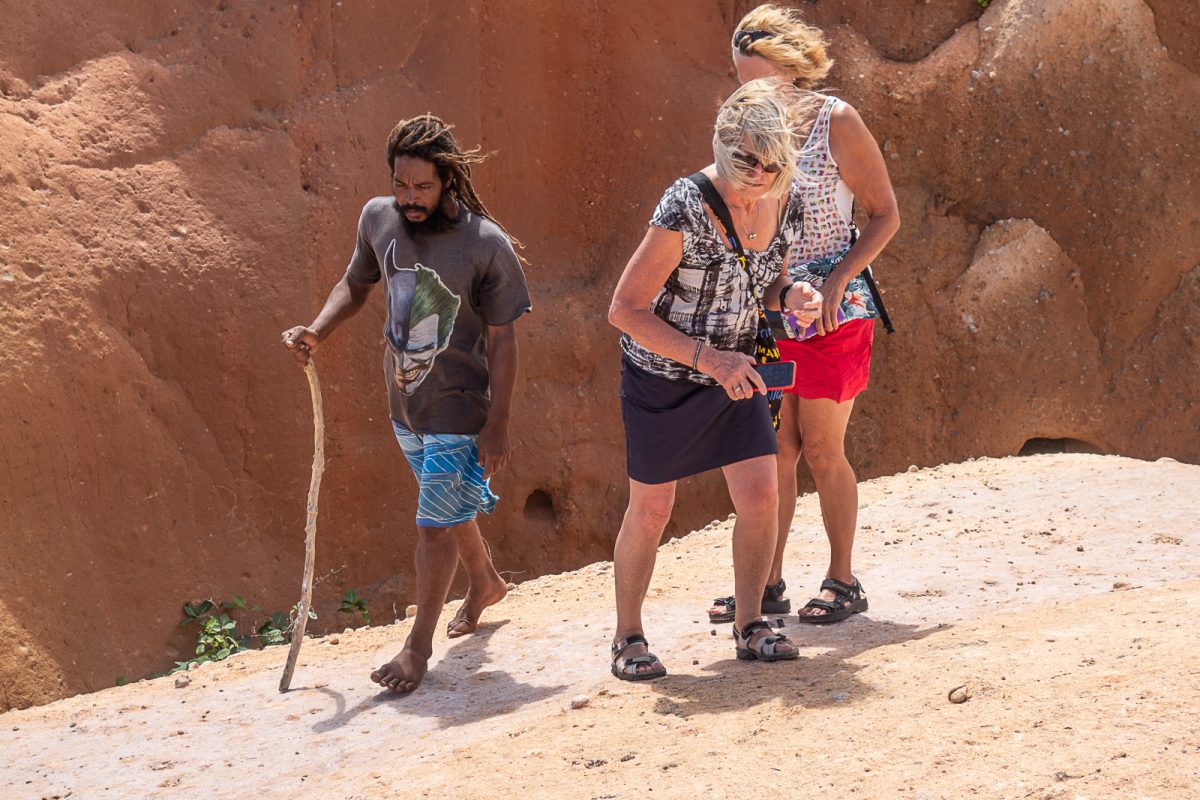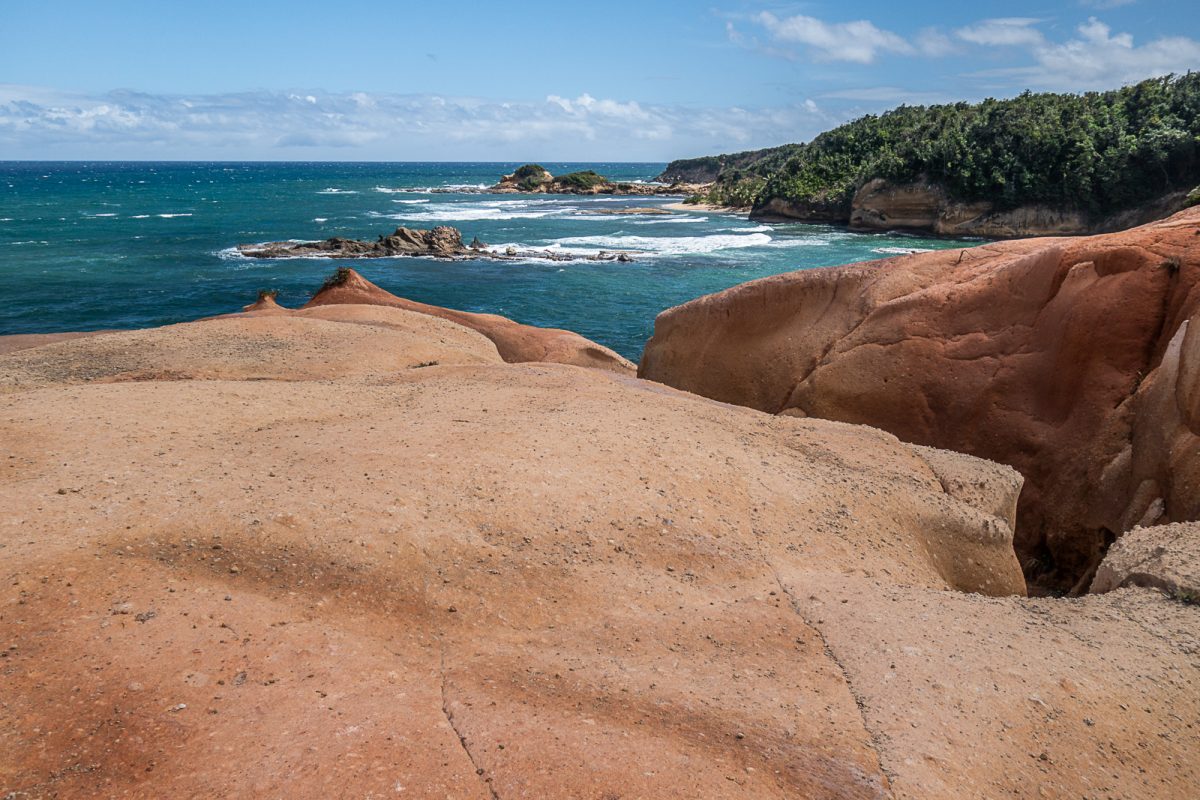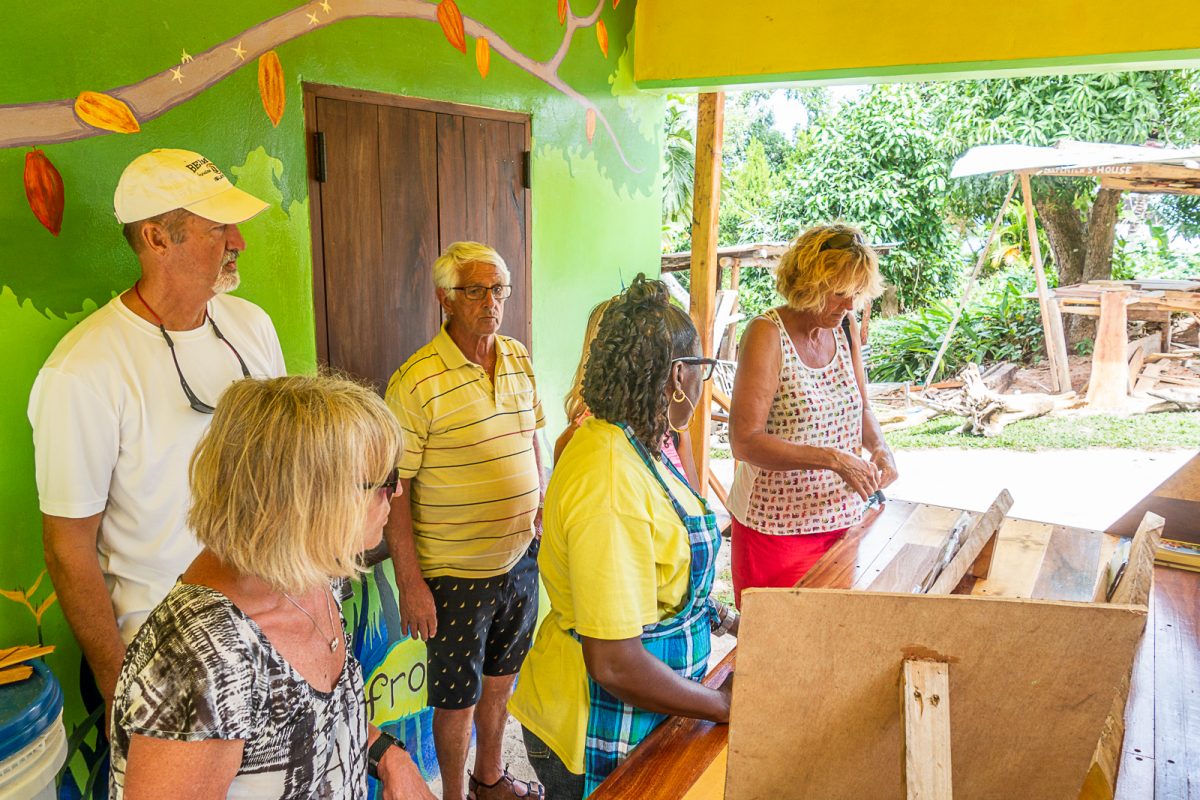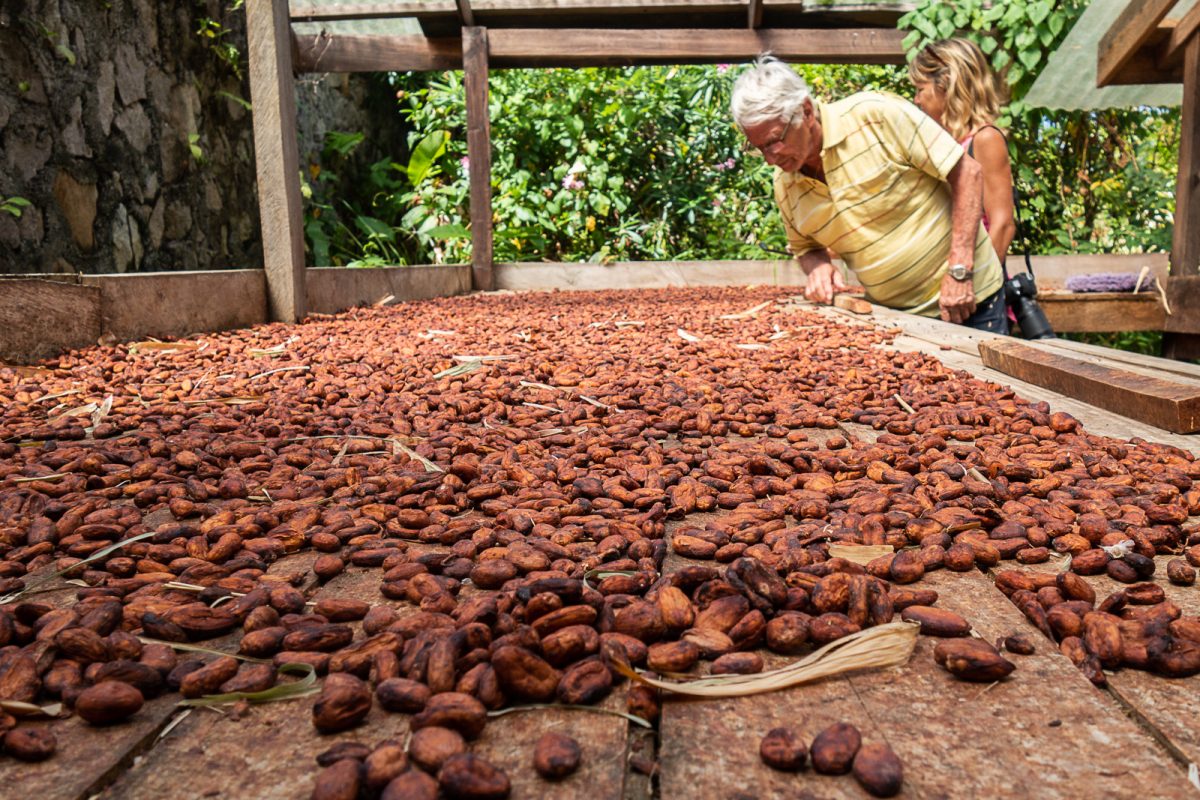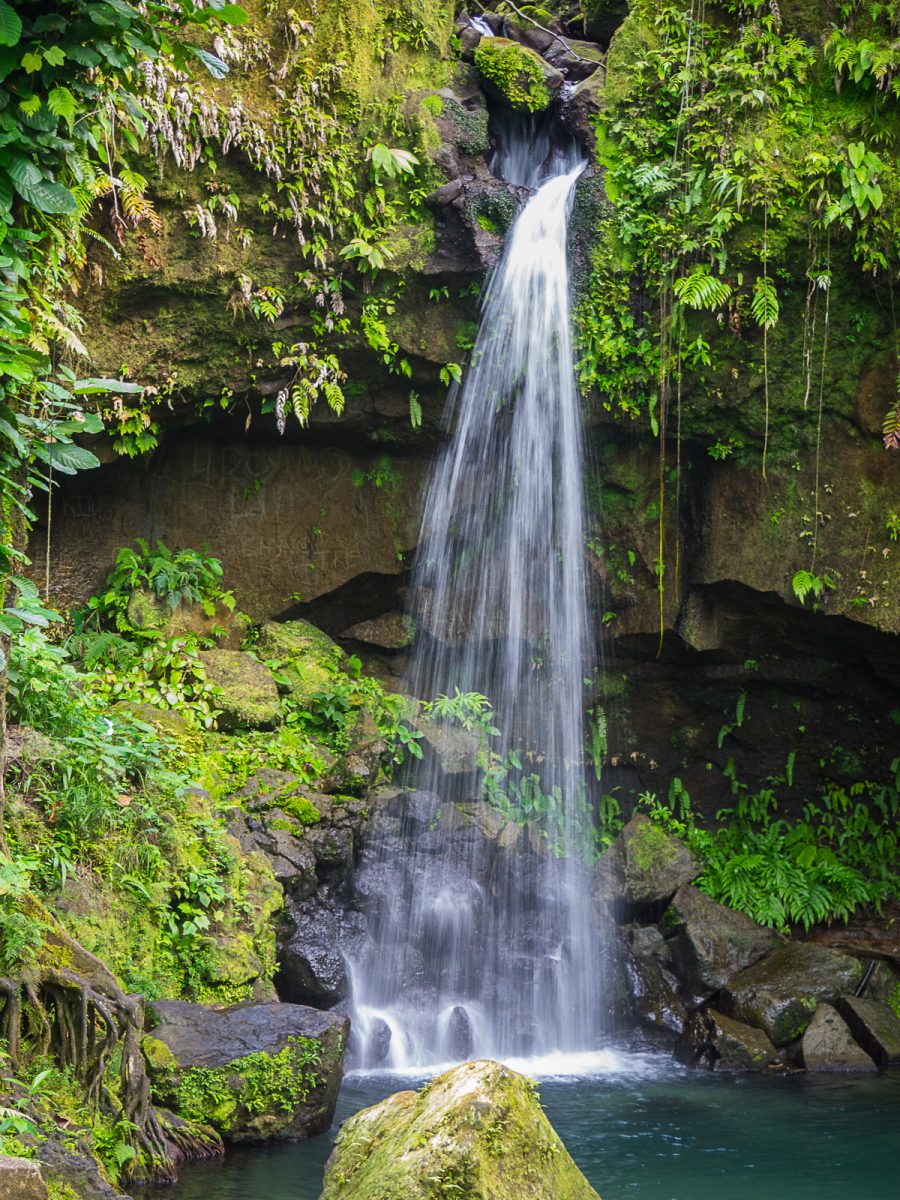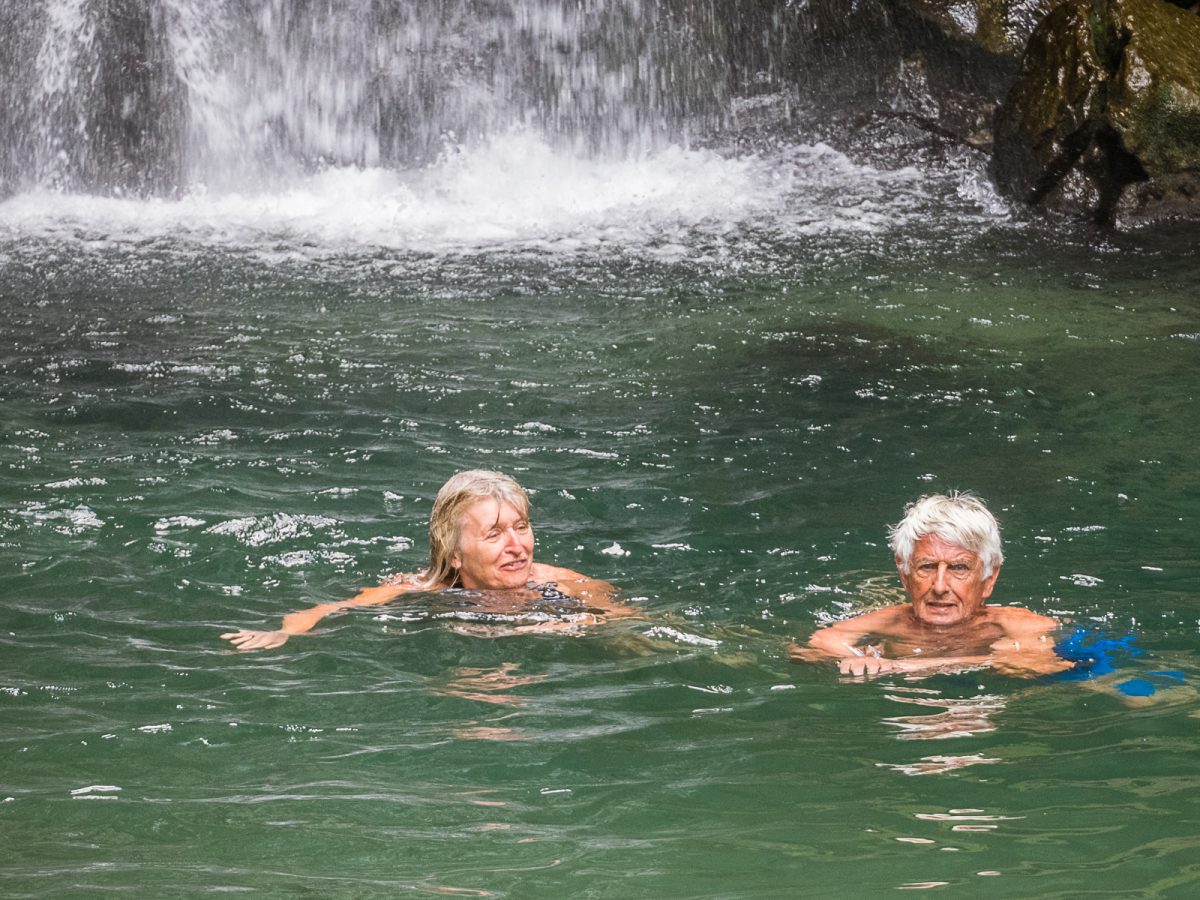 Next day we took a hike up to Fort Shirley and much to our surprise they were shooting a music video so there was a lot of dancing and costumes. It is quite amazing how they can dance and perform on the long stilts. Fort Shirley overlooks the bay of Portsmouth.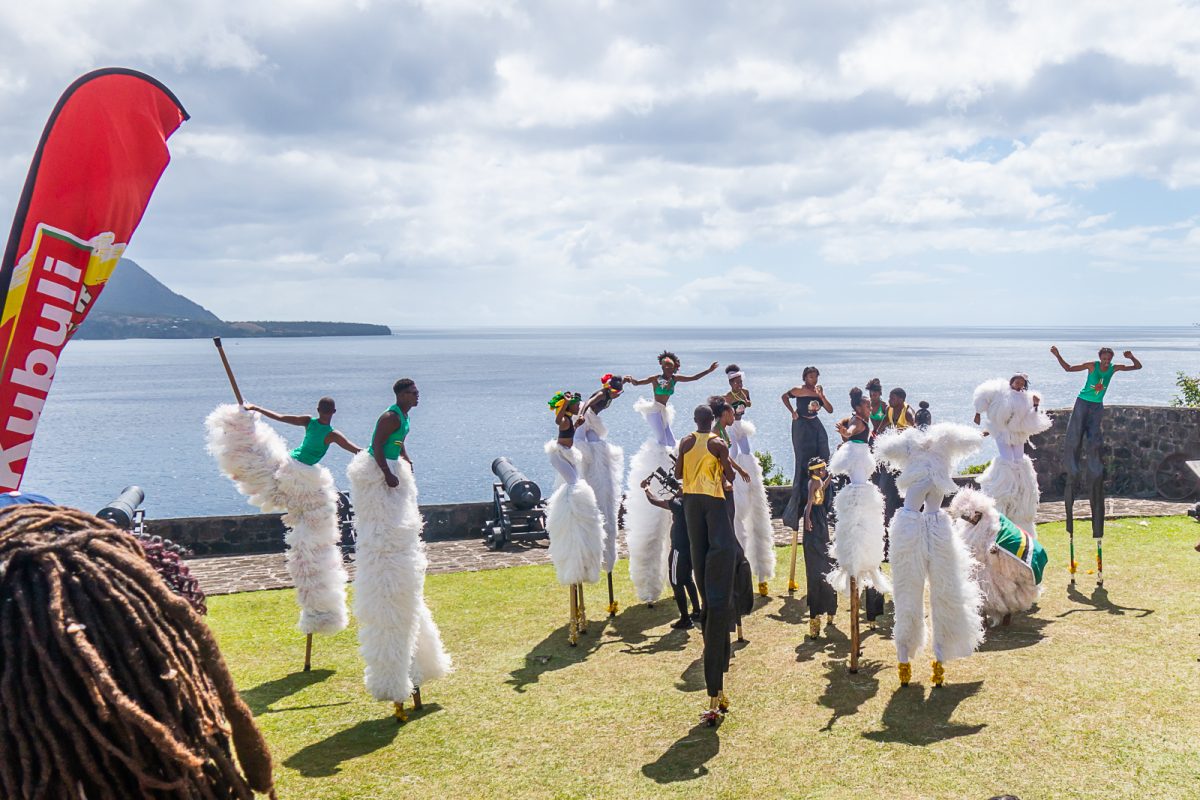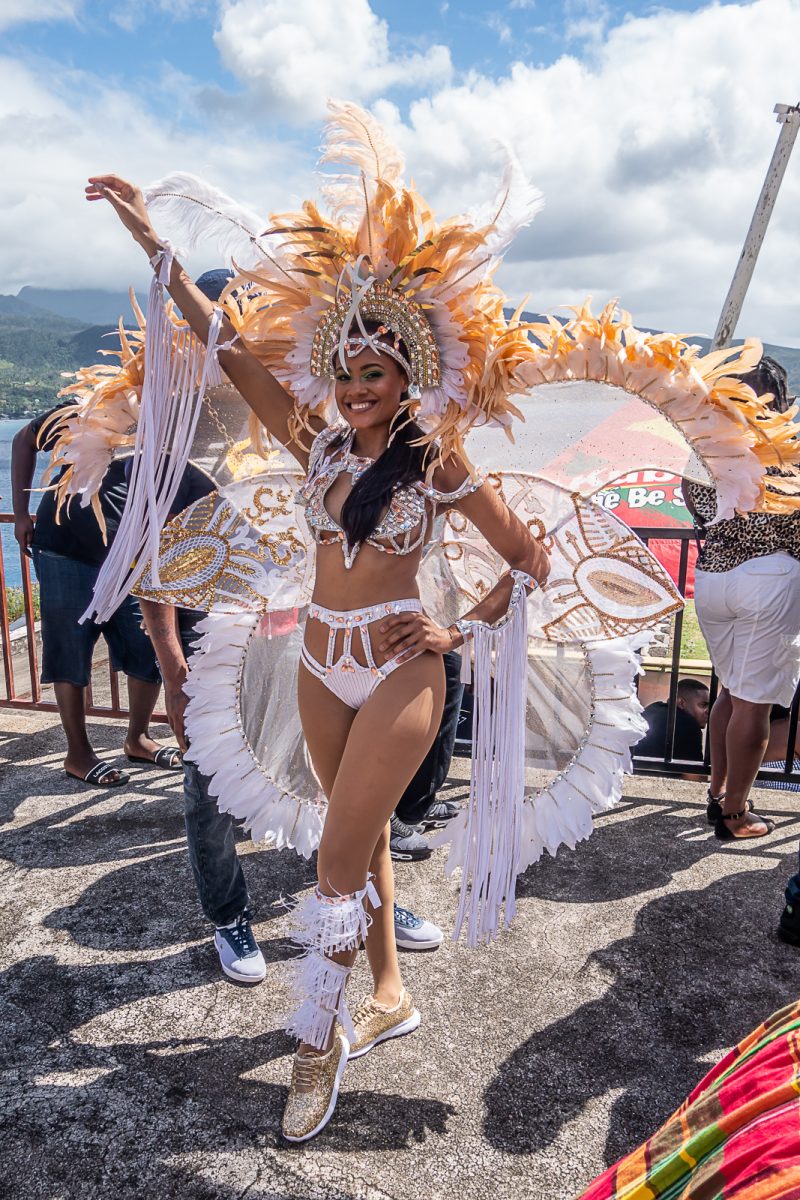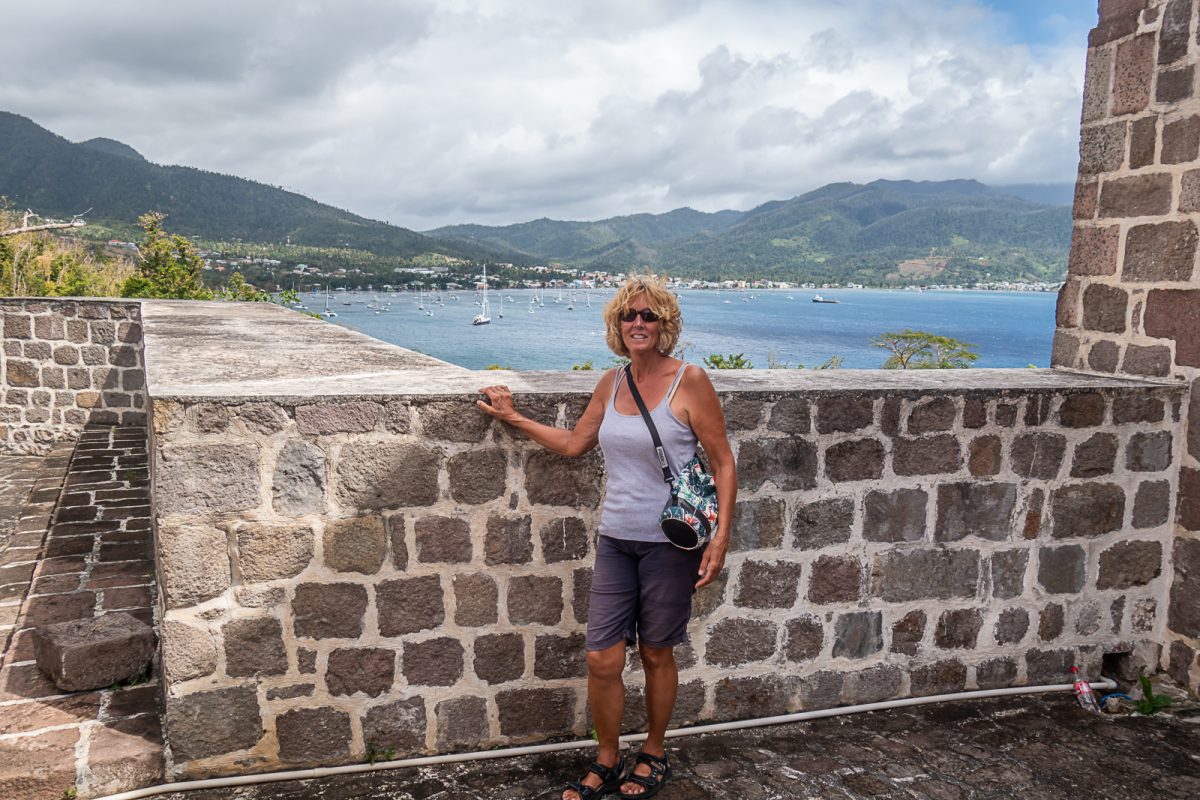 We will certainly return to Dominica when it is time to sail south at the end of the season. There is much more to see and we like the overall feel of the people of Portsmouth and the beautiful island.